1. Post a picture of outside IRL.
2. Post a screenie of somewhere in Tyria that looks similar, get as close as possible.
One entry per person.
Must be an original photo of your area.
Everyone who enters will get a entry prize of 1g.
Title tells you the grand prize!

2nd place wins 5g
3rd place wins 2.5g
Example: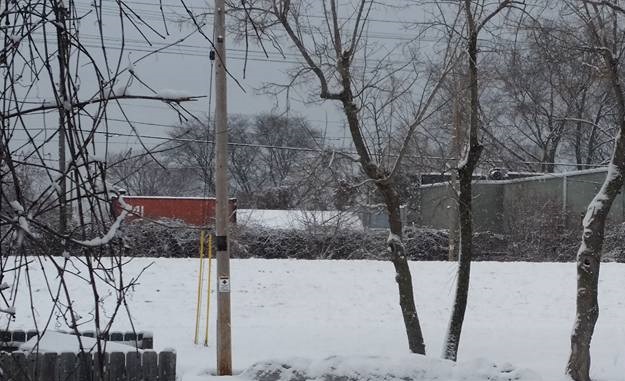 The day after entry cutoff (Monday, 3/21), I will make a poll and everyone can vote for the winner.

DO EET!