Howdy folks!!
Alright so I'm revamping my trivia contest! Here is how it will work:
Each week I will be posting a picture along with a random number of trivia questions. Whoever answers the most questions correctly wins! If there is a tie, I will award the prize to the person who first responded to the forum post!
HOW TO ENTER:::
To Enter this contest please copy the questions and send me a PM on the FORUMS! Do NOT, I repeat, Do NOT post your answers on this thread! Don't want to give away the answers now do we?
This weeks prize is 20 Ectos and a random mystery prize!



Alrighty folks! Here is the picture!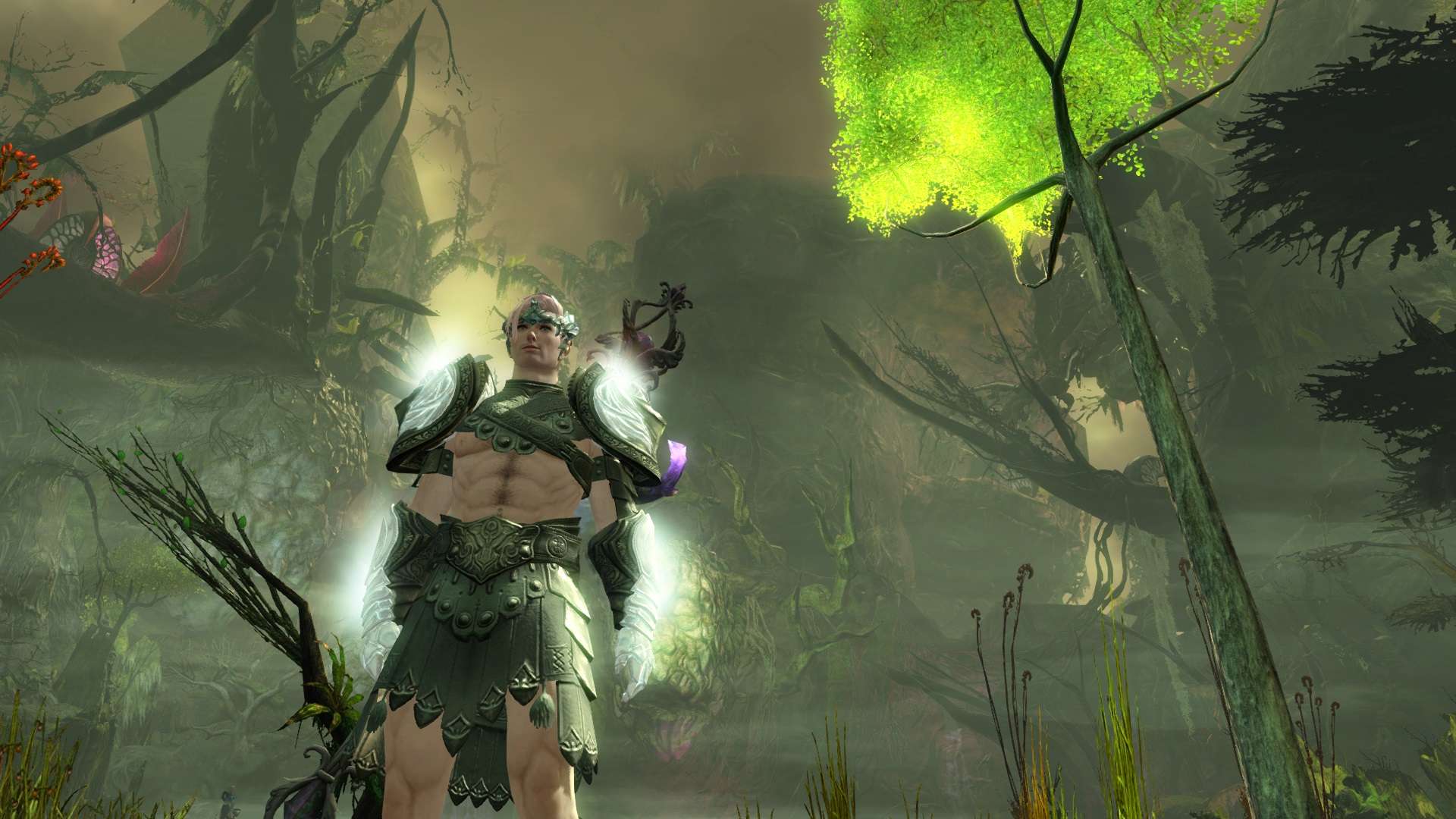 And here are the Q's! <3
1.) What is the name of the tree standing on Juju's left?
2.) What 3 things can you receive from harvesting this tree using a standard copper logging axe?
3.) Which Map is Juju in?
4.) Which Zone is Juju in?
5.) Which cardinal direction is Juju facing?
6.) What color is Juju's hair? (looking for specific answer... hint: The answer is not "pink")
Good Luck Everyone!! And remember to send me your answers via PM on the forums for your chance at 20 ectos and a random mystery prize!!