Hey there folks! Juju here with some exciting news!
I've come up with a fun new weekly trivia event for you guys to participate in! Here is how it will work:
1.) I will make a post on the forums titled "*Date* Screenie Trivia Contest"
2.) I will provide a Screenshot from Guild Wars 2 (or maybe even GW1, where it is applicable) Each day of the week, Monday thru Friday
3.) I will ask a couple of questions about the provided screenshot
4.) You guys will post your answer here on the forums! Make sure you post it on the same thread!
5.) The first 3 people to answer the questions correctly will earn points
6.) At the end of the week I will tally up all the points and whoever has the most points will win a prize!!!
Here is an example of what one of the posts might look like:
(And feel free to answer, I might be handing out a prize...  

)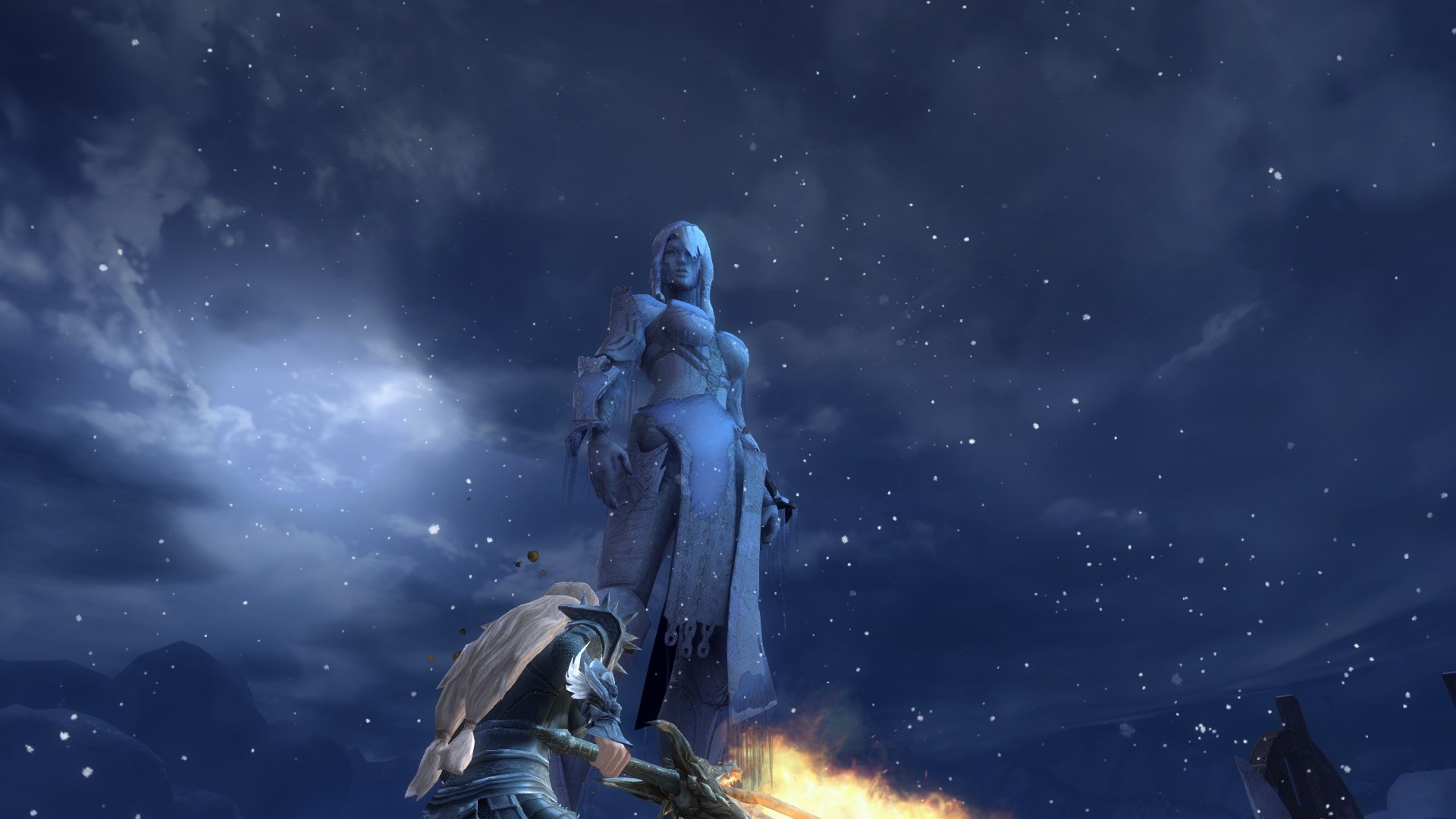 Question 1: Who is this a statue of?
Question 2: Which Zone is this statue located in? (Example of zones: Divinity's Reach, Queensdale, etc.)
Question 3: How pretty is my Norn's hair?
Remember, first 3 people to answer all questions correctly will earn points! Good luck y'all!